Programs
At AIHM, we prepare you to launch a career by providing a supportive, creative, and professional environment which enables to learn practical skills, build a network of industry contacts and gain real-world experience. 
AIHM offers the following 2-years full-time Post Graduate Diploma in Management programs.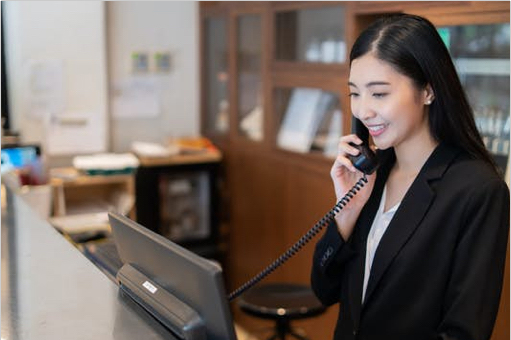 (with domain specialization in Resort Management/ Hotel & Restaurant Management/ International MICE)
Campus Facilities
AIHM provides the following facilities to introduce our students to the corporate world.
AIHM provides the following support for the 360-degree development of the students.
Happy students are the brand ambassadors of the institution. The aim of AIHM is to develop the student as good contributors to the society. 
Testimonials
Great Place to study. Faculties are highly knowledgeable and experienced. All facilities are available in the college. Highly Recommended.   
Nice study environment. Amazing and friendly faculties. Overall good college for studies. 
AIHM is a nice institute which offers good course. It has latest digital equipment's and there is a scope for students to explore it.
Overall experience is satisfactory as the faculties are good and the atmosphere is active. The faculties are always available at the time of need which helps us to overcome any situation. All the activities within the campus are enthusiastic. 
This website uses cookies to improve your web experience.
See our Privacy Policy to learn more.